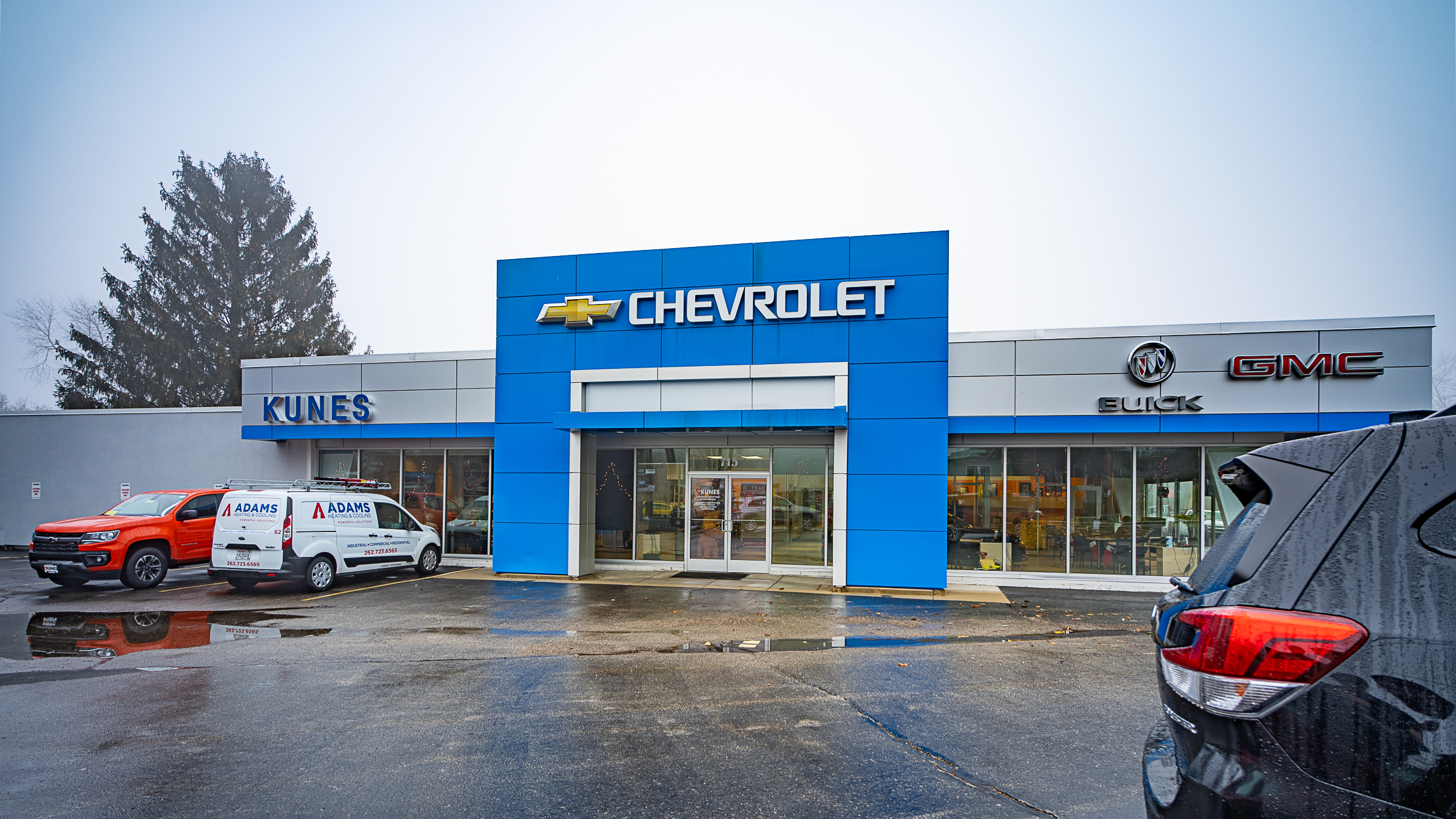 Your Premier Destination for Chevrolet and GMC in Lake Geneva - Kunes Chevrolet GMC
At Kunes Chevrolet GMC of Lake Geneva, our focus is to deliver an exceptional car buying experience. As a leading car dealership in Lake Geneva, we pride ourselves in offering a wide range of new and pre-owned vehicles. From the robust Chevy Silverado and the powerful GMC Sierra, our inventory is packed with popular models to meet diverse driving needs.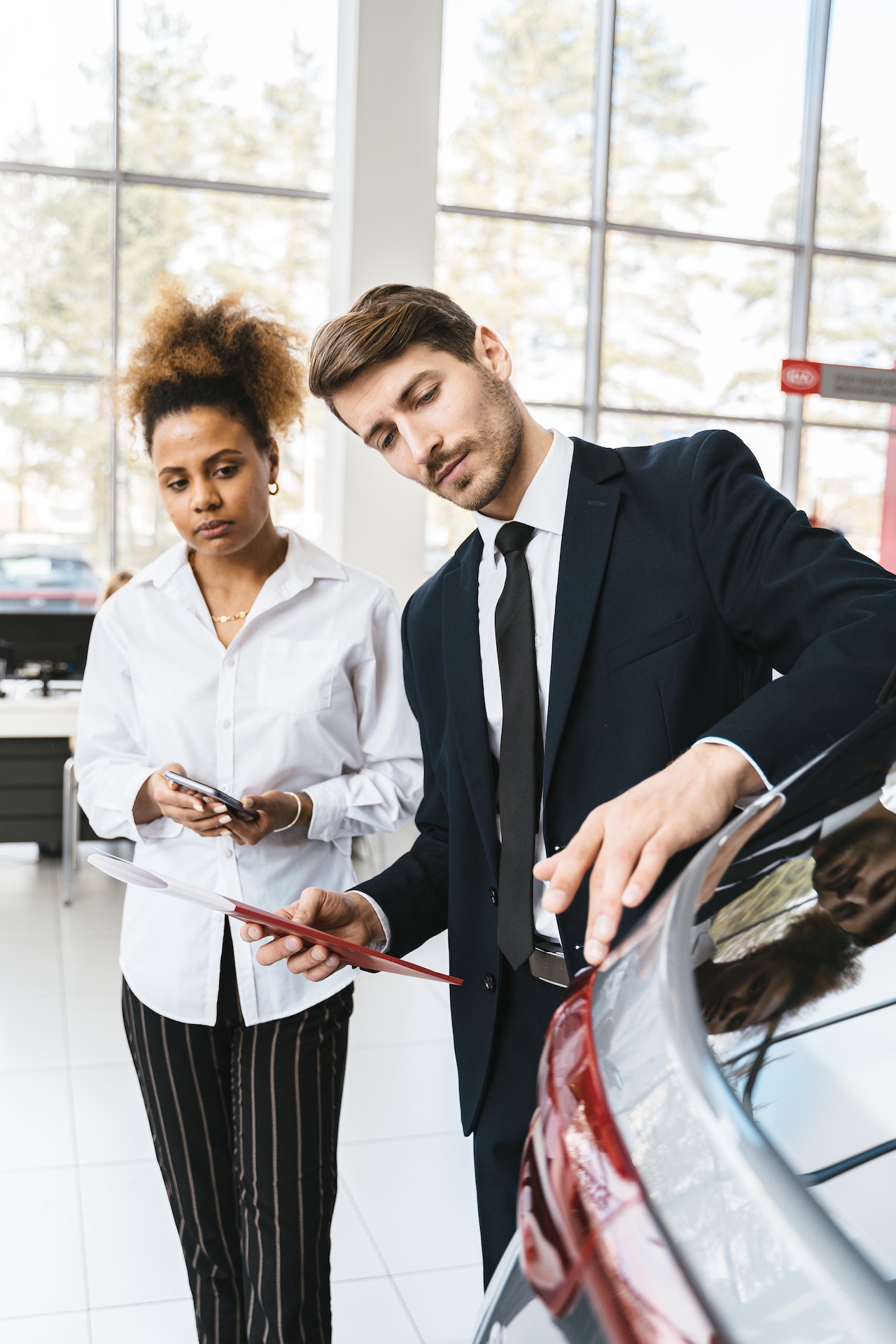 Find Your Dream Car with Kunes Chevrolet GMC of Lake Geneva's Sales Team
We pride ourselves on delivering outstanding customer service, ensuring that each visit to our dealership is enjoyable and stress-free. Our expert team is committed to guiding you throughout your vehicle buying journey, from initial browsing to final purchase, and beyond into maintenance and service. Count on Kunes Chevrolet GMC of Lake Geneva for top-notch customer service and the best selection of vehicles in the area.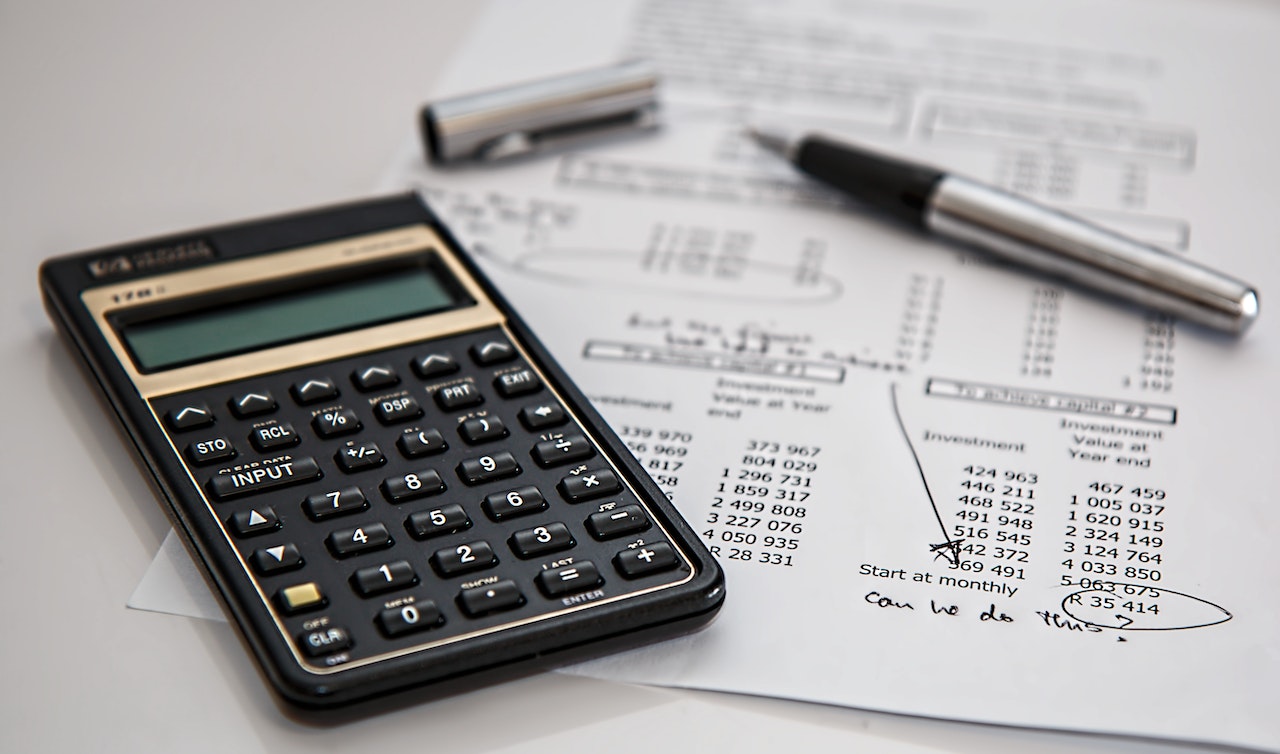 Flexible Financing Options Available
We invite you to explore our comprehensive vehicle inventory, take advantage of our exceptional deals, and discover why Kunes Chevrolet GMC in Lake Geneva is the preferred choice for automotive customers in and around Lake Geneva. See us today to experience the Kunes difference for yourself.
Discover Top Chevrolet Models at Our Premier Lake Geneva Dealership in Wisconsin
Are you looking for a brand-new Chevy in Lake Geneva, WI? Dive into our comprehensive selection of standout Chevrolet vehicles, celebrated for their unique blend of performance, aesthetics, and resilience. Catering to families in need of roomy interiors, as well as individual adrenaline seekers, our array of Chevy models is tailored to satisfy diverse driving preferences. Explore our inventory today and take a step closer to turning your Chevy ownership dream into reality, only at our leading Chevrolet Lake Geneva dealership.
Explore the Latest GMC Models at Kunes Chevrolet GMC - Your Premier Dealer in Lake Geneva, WI
In the market for a brand-new GMC Sierra 1500 in Lake Geneva, Wisconsin? Kunes Chevrolet GMC, your trusted local dealership, has you covered. We boast a diverse range of new Sierra 1500 models, from adaptable SLT versions to the luxurious Denali trims. Our broad selection of exterior and interior options ensures we can meet your distinct preferences, providing you with the ideal GMC. Visit Kunes Chevrolet GMC today, where our welcoming team will guide you throughout your vehicle search journey and continue to offer unrivaled support for all your future GM maintenance and parts needs.
Find Exceptional Deals on Used and Pre-Owned Vehicles at Kunes Chevrolet GMC Dealership in Lake Geneva, WI
Searching for great deals on used and pre-owned vehicles? Your journey ends at Kunes Chevrolet GMC of Lake Geneva! Home to a vast selection of budget-friendly, quality pre-owned vehicles, we're confident in helping you find the right fit. Whether you're in need of a roomy sedan, a dependable crossover, or a sturdy truck for heavy-duty tasks, our range caters to every requirement. With a meticulous inspection carried out by our certified technicians, we ensure every pre-owned vehicle meets top-notch performance and reliability standards. Tap into remarkable savings and uncompromised quality with our clearance pre-owned vehicles at Kunes Chevrolet GMC in Lake Geneva, WI.
Easily Secure Financing for Your Next Vehicle Purchase at Kunes Chevrolet GMC in Lake Geneva, WI
We appreciate that purchasing a new or used vehicle can be a substantial decision, and we're committed to simplifying the process for you. At Kunes Chevrolet GMC of Lake Geneva, our finance experts are on hand to guide you through each step, ensuring a smooth and hassle-free experience.
Regardless of whether you're interested in buying a top-of-the-line Chevy Silverado with a Tuscany Badlander upfit, leasing a rugged GMC Sierra, or considering a reliable pre-owned Ford, we offer an array of flexible financing options tailored to your specific needs. Our goal is to help you secure the vehicle you desire, within a budget that works for you.
Plus, we have established relationships with a broad spectrum of lenders, both locally in Lake Geneva and across the region. This enables us to negotiate on your behalf and secure the most competitive rates available.
With Kunes Chevrolet GMC of Lake Geneva, financing your next vehicle is not just straightforward, but also beneficial. Our knowledgeable team is ready to answer any questions, provide advice, and help you start your journey towards driving home your dream vehicle today.
Optimize Your Vehicle's Performance with Comprehensive Auto Care at Kunes Chevrolet GMC in Lake Geneva, WI
Experience all-encompassing vehicle care at our advanced service center at Kunes Chevrolet GMC in Lake Geneva, WI. Our adept team, is comprised of highly certified technicians, is equipped to manage all your vehicle's maintenance and repair needs with utmost precision. Be it routine tasks like oil changes, tire rotations, brake servicing, or more complex repairs, our team excels in delivering top-tier service aimed at maintaining your vehicle's peak condition. Leveraging manufacturer certified parts and state-of-the-art technology, we're devoted to ensuring your vehicle's optimal performance, road safety, and durability. Entrust your vehicle's care to our Lake Geneva service center and feel the difference of our superior service that ensures your vehicle's smooth and efficient operation. Choose Kunes Chevrolet GMC of Lake Geneva for all your auto service requirements, with a commitment to enhancing your vehicle's on-road performance and safety.
Kunes Chevrolet GMC of Lake Geneva: Committed to Driving Community Growth and Prosperity
As a locally-owned dealership, Kunes Chevrolet GMC of Lake Geneva takes pride in nurturing and contributing to our local community. We strongly believe in fostering local engagement and community relationships. This dedication propels us to actively contribute to and participate in local charities and organizations all year round. Our ambitions go beyond becoming a premier car dealership in Lake Geneva, WI - we're enthusiastic about serving as a committed driving force for the betterment and growth of our community. Committed to leaving a positive, enduring footprint, we strive towards brightening the future of our community. Choose Kunes Chevrolet GMC of Lake Geneva, where our commitment to the community parallels our dedication to delivering unparalleled automotive services.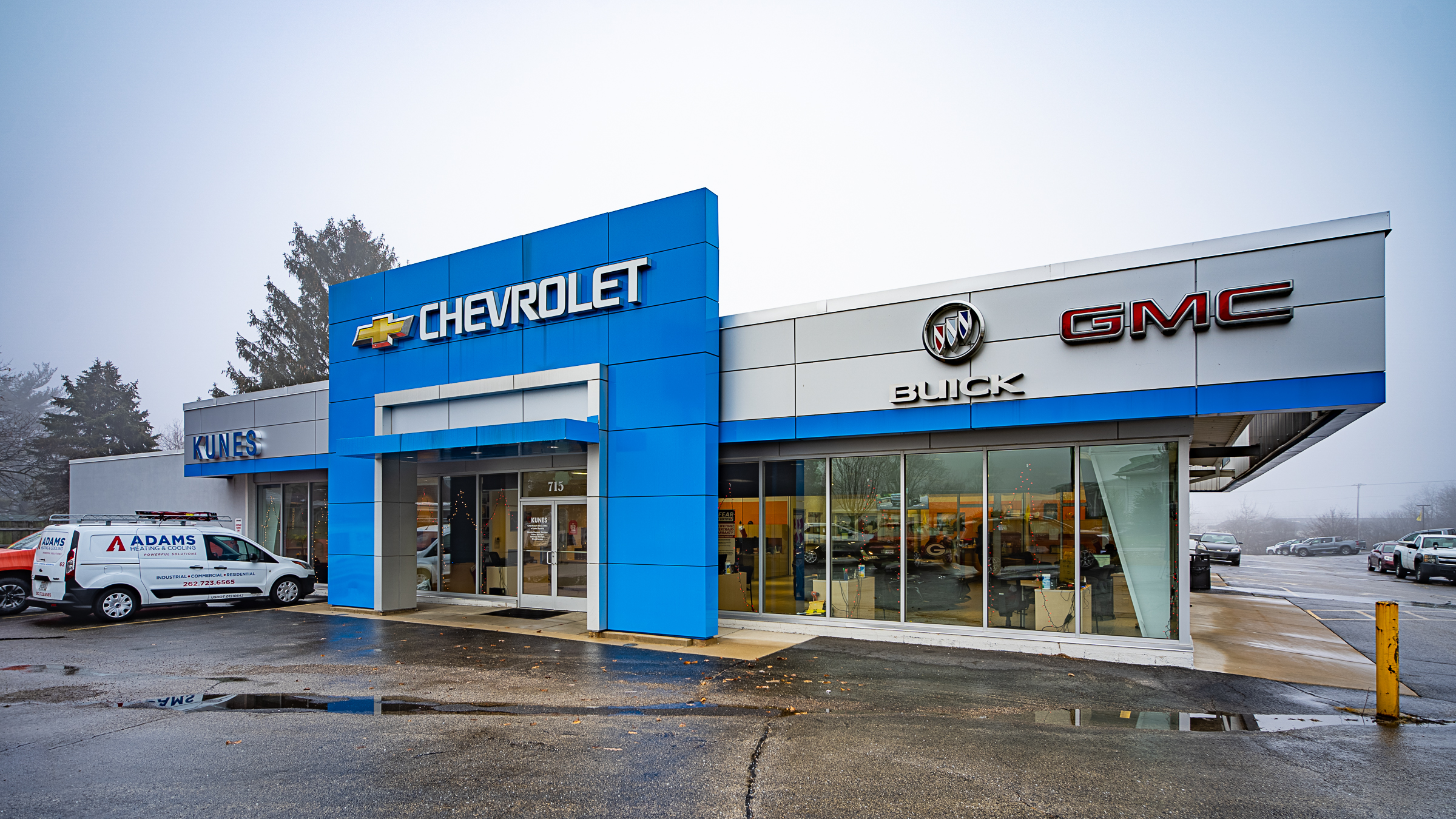 Discover Superior Service at Kunes Chevrolet GMC Lake Geneva Now
We express our deepest gratitude for choosing Kunes Chevrolet GMC of Lake Geneva as your primary destination for automotive service. Our devoted and enthusiastic team is excited to guide you to your dream vehicle that aligns with your preferences and lifestyle. More than just vehicle selection, we pledge to provide unrivaled customer service, exceeding your expectations consistently. Contact us today to book a test drive and immerse yourself in the impressive quality and functionality of our vehicles. Come to Kunes Chevrolet GMC in Lake Geneva today, where the quest for your ideal vehicle takes off, and delivering extraordinary service is our guarantee.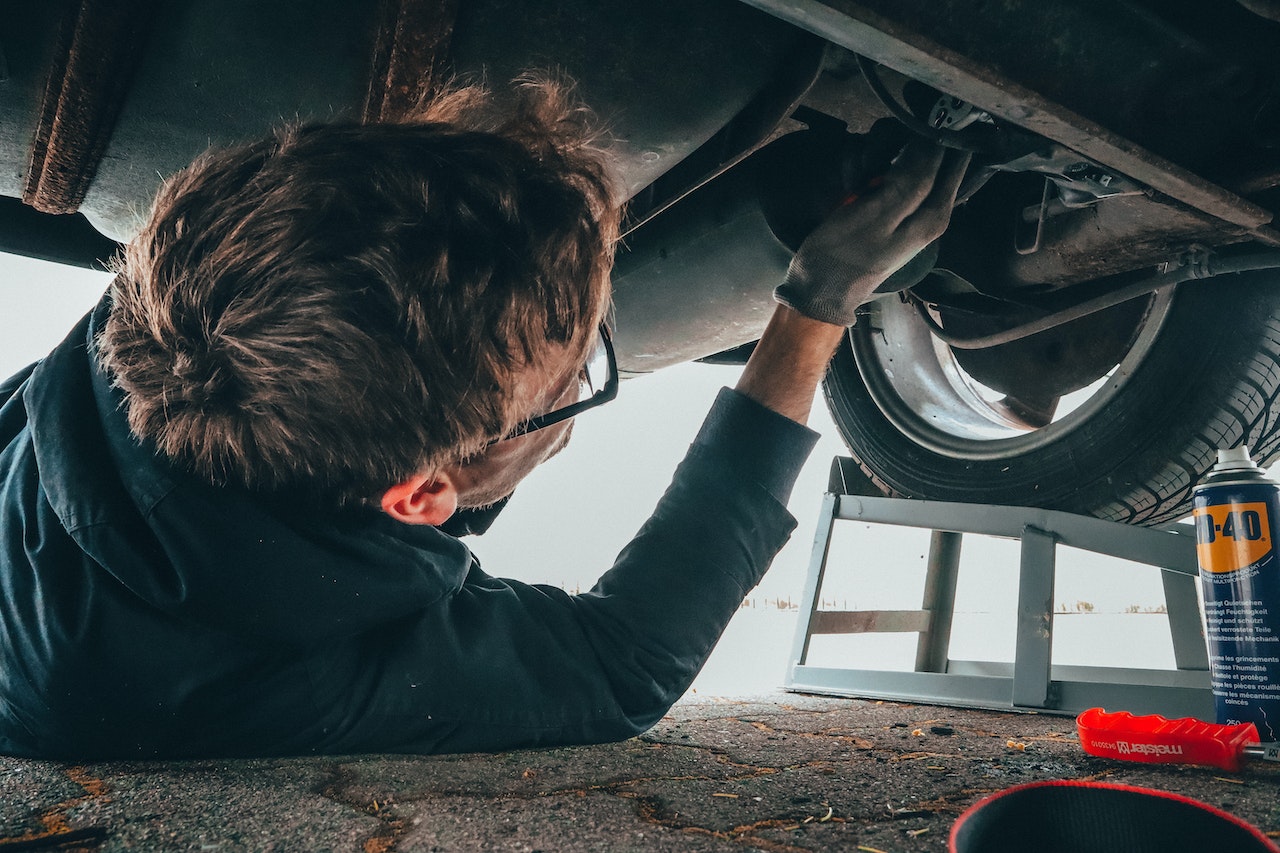 Keep Your Vehicle in Top Condition with Kunes Chevrolet GMC of Lake Geneva's State-of-the-Art Service Center
In addition to selling vehicles, we also offer reliable auto repair and maintenance services. Our state-of-the-art service center is staffed with certified technicians who can diagnose and repair any issues with your vehicle. We offer services such as oil changes, tire rotations, brake repairs, and more, so you can keep your vehicle in top condition.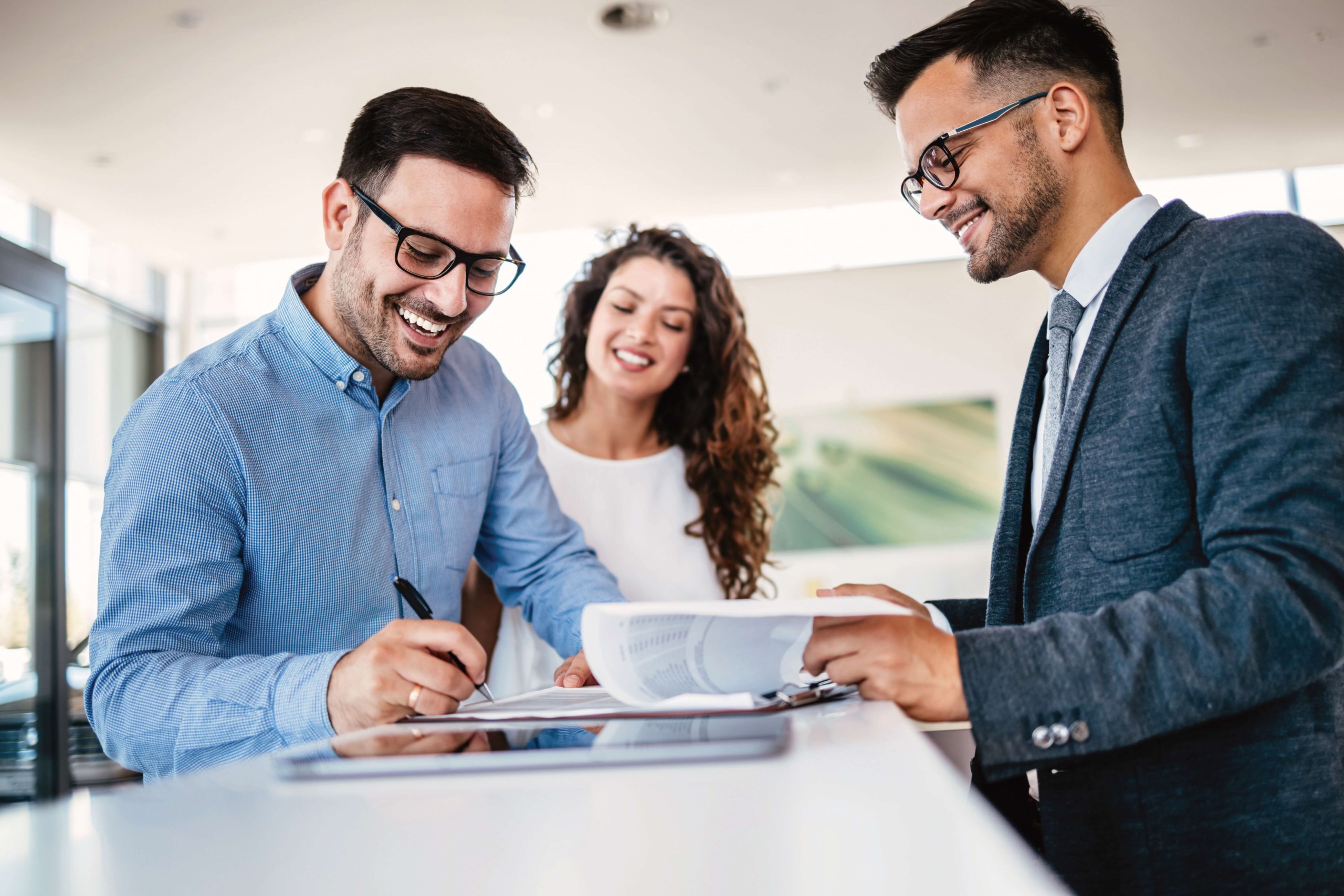 Experience Exceptional Customer Service
At Kunes Chevrolet GMC of Lake Geneva, we believe in providing excellent customer service. We value each and every one of our customers and strive to make sure you feel welcome and valued when you visit our dealership. Our focus on customer satisfaction is evident in the way we treat our customers, and we're proud to have received many positive reviews from satisfied customers.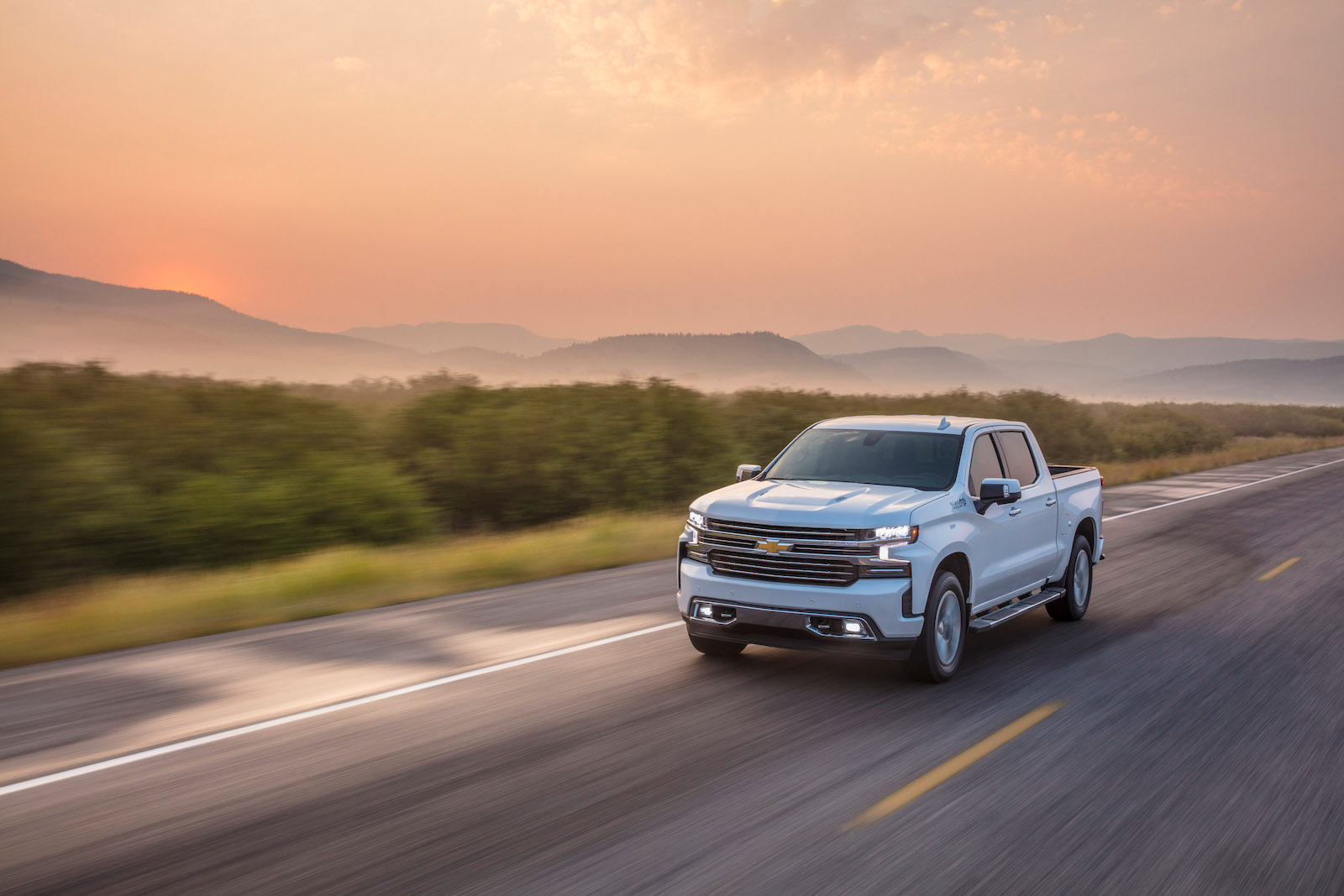 Come Visit Us Today
Overall, if you're looking for a dealership that offers high-quality vehicles, exceptional customer service, and reliable auto repair services, look no further than Kunes Chevrolet GMC of Lake Geneva. We're here to help you every step of the way, and we look forward to working with you!